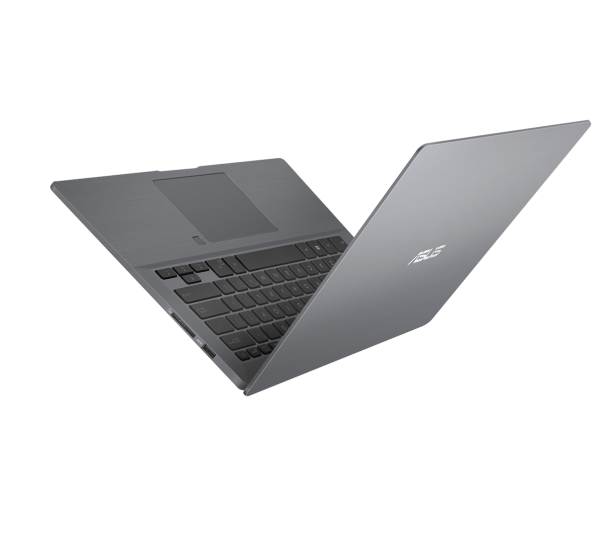 We provide all type of branded Laptops. These are new laptops, to give you the best possible to accomplish your goals. All of our new laptops have a warranty which will help you if problems arises.
Laptops Subcategories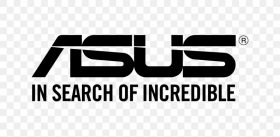 Asus Brands
Asus brand is already known to be a competitive Laptop provider in the country. Check our listings.
Laptops Products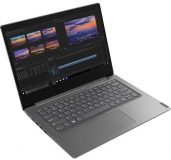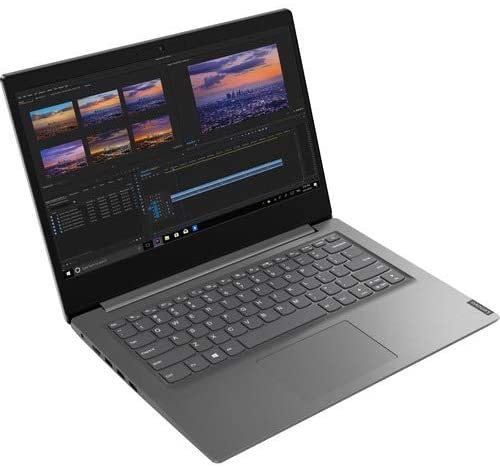 Lenovo V14 ARE – Ryzen 5 – 82DQ004RPH
AMD's segmentation in the U-series mostly deals with core and thread counts, so this Ryzen 5 4500U gets an impressive 6 cores, but without SMT. The 4600U, one step higher adds back in SMT. Then Ryzen 7 parts both have 8 cores, which we'll hope [...]