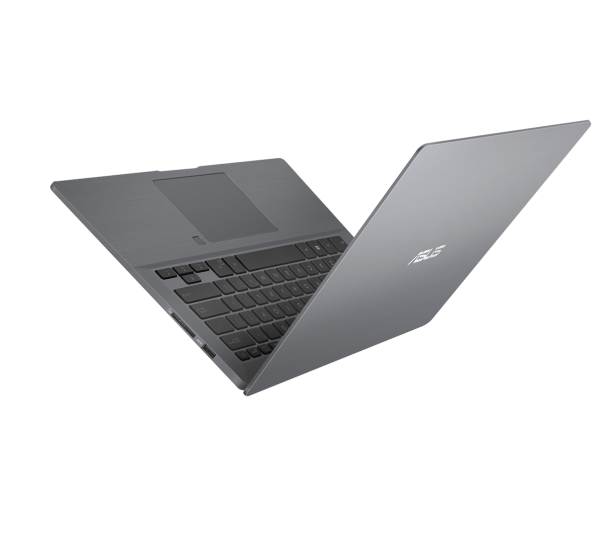 We provide all type of branded Laptops. These are new laptops, to give you the best possible to accomplish your goals. All of our new laptops have a warranty which will help you if problems arises.
Laptops Subcategories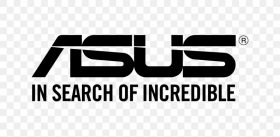 Asus Brands
Asus brand is already known to be a competitive Laptop provider in the country. Check our listings.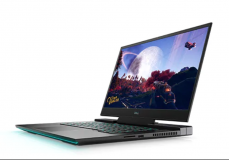 Dell Brand
Dell is one of the top products in the United States and most of their laptop product are good in quality.
Laptops Products