Technology Provider in the Philippines
CTRZONE is a technology expert that can help you resolve your challenges when it comes to the growing technology trend in our community. We have a great team to work with your technology requirements and resolve any issue that is coming along your operations.
CTRZONE is partnered with a reliable technology provider that can support and provide your needs. Each business or establishment has its own requirements and needs and we know by our expertise we can help you with the demand you need.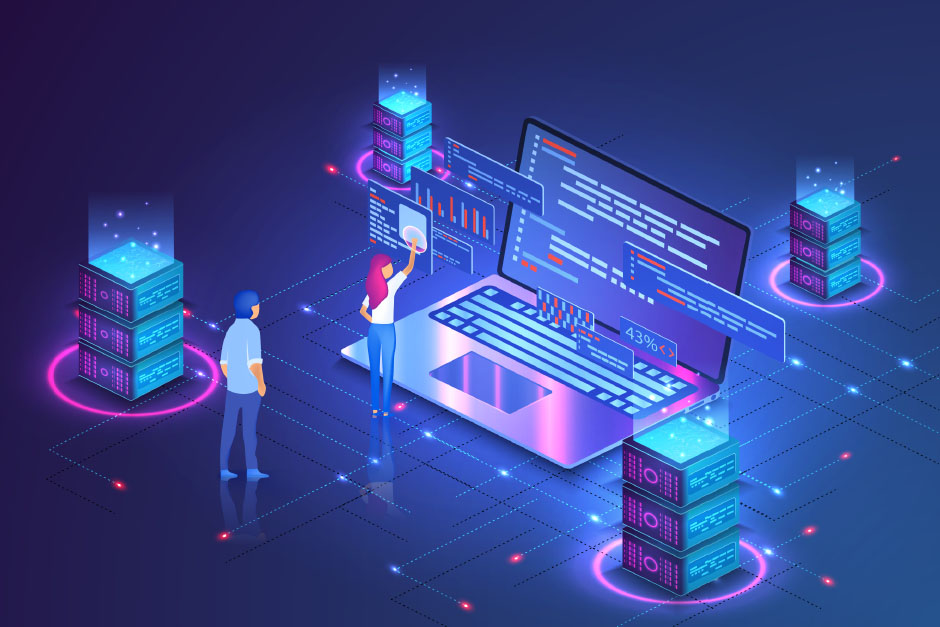 Testimonials
We Value our Clients and these are the words they had told us.
PLDT has a poor support in terms of internet problem that would arise in your business. We've contacted this company and they immediately help us with our concern. They configure our router and check our computers. Now we are grateful for their quick and responsive service.

We had a terrible data connection and most of our work are delay due to poor network connection. Luckily we had contacted CTRZONE company and they had solve the issue we've been dealing for the past years.